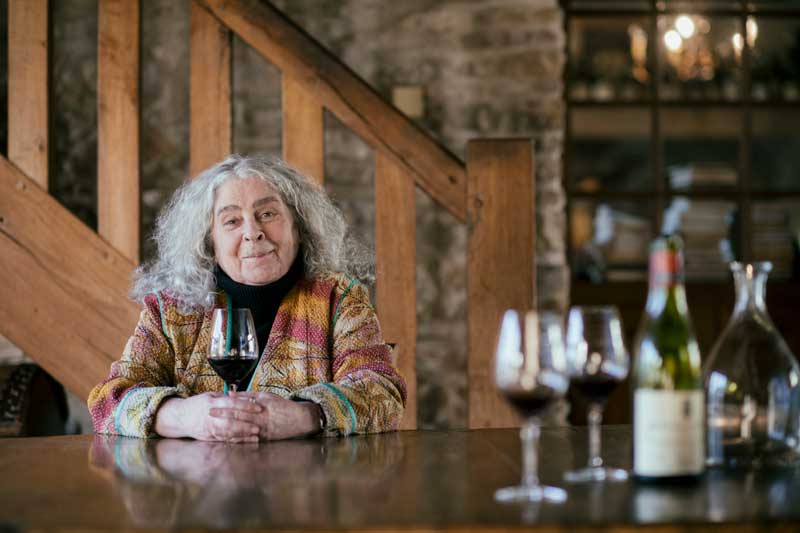 An evening of Burgundy celebrating Becky Wasserman, featuring Peter Wasserman.
May 26, 2023
Join us for a 4-course wine dinner featuring the renowned wines of Burgundy, brought stateside by the late Becky Wasserman.
Boasting famed wineries such as Jacques-Frédéric Mugnier, Denis Bachelet, and Comte Lafon, the Wasserman portfolio is synonymous with great Burgundy. Executive Chef, Harley Peet, and Chef de Cuisine, Phil Lind, have selected a menu to highlight the beautiful wines of Burgundy from the Wasserman portfolio.
$395 per person, plus tax and gratuities.